Great adaptation to the categories.

Optimal Category Adaptation.

Rapid response to the market.

Continuous innovation.

Development of new manufacturing processes.

Efficient and Friendly customer service.
Innovation

Vertical production

High commercial competitiveness

Improvement in production processes

Sustainability

Dedicated delivery service

Continuous point of sale service

Satisfaction of end consumers with Customer Service

Monitoring of inventory at stores

Creating like-minded communities

"Made by Mexican hands," with love
Personal care and grooming products for children and adults.

Personal care and bathing products for children and adults.

Cleaning and hygiene products for home and cars.

Cleaning products for both home and auto.

Beauty products.

Polyurethane pillows and mattresses.

Hotel amenities.

Promotional products.

Private brands, commodities and recycled products.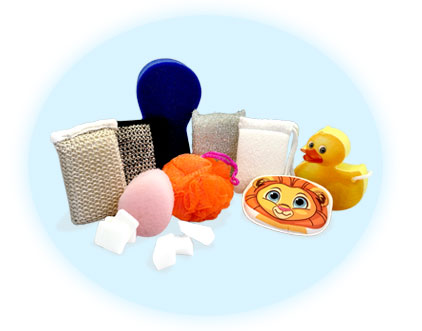 We strive to be better every day so that our customers can take the best in innovation home:
Paraben and lead-free products
Kosher certification for the fifth year in a row