Founded as a family business, we have grown and evolved while always remaining faithful to our family centered foundation. We appreciate the relationships and collaborations we have built with our customers, suppliers and every person who contributes to the innovation and development of products. Together we are improving the quality of life of our consumers, while also contributing to a cleaner and more dignified world for our future generations.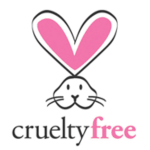 – All the products that we commercialize are free of animal cruelty –
To bring cleanliness and health to the world through our brands and actions while also prioritizing the wellbeing of our environment.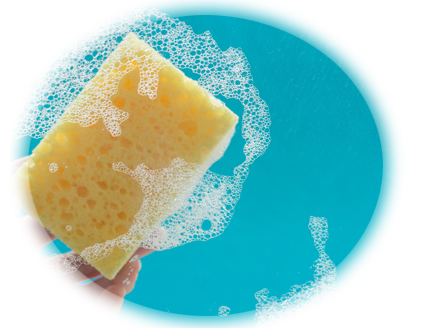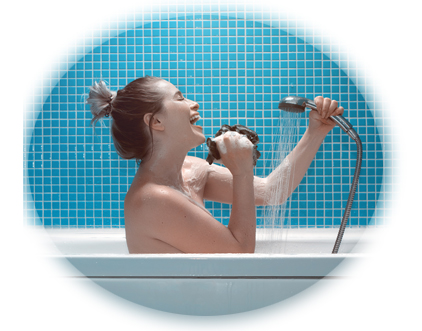 To inspire the best daily cleaning experience.
Honesty
Everything we do is built on the basic belief
that truth and honesty is essential.
Responsibility
We commit to both ourselves and our customers to always operate in the most optimal way for the betterment of our society and environment.
Quality
Our goal is to provide customers with the best components
available in our products at a fair price.
Service
We are constantly improving to meet the needs and expectations
of our customers and consumers.